Should Ben Bernanke Join Toastmasters?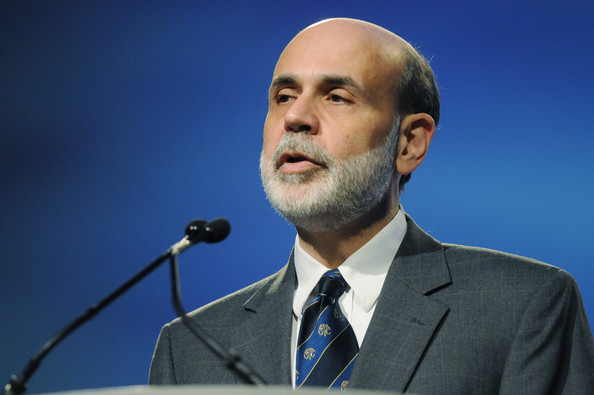 Yes, absolutely! For 90 years, Toastmasters has helped people become more effective public speakers and leaders from all walks of life. Even former Chairmen of the Federal Reserve System.
Ben is off to a good start in his new career as a former Fed Chairman. This week Reuters reported that Ben earned a cool quarter of a million dollars for his first speech since leaving the Fed.  You can read all about it here.
Bernanke enjoys 'fruits of free market' with first post-Fed speech
The article points out that he earned as much for his 40 minute speech as he earned in a full year as Fed Chairman. Not a bad start. Of course, this is pre-tax so he'll need to do a second speech to pay the taxes on the first one.
Ben Bernanke earned more in 40 minutes on Tuesday than he made all of last year as head of the U.S. Federal Reserve.
Bernanke was paid at least $250,000 for his first public speaking engagement, in Abu Dhabi, since stepping down in January, according to sources familiar with the matter. That compares to his 2013 paycheck of $199,700, and the appearance was only the first of three around the world this week.
Toastmasters teaches folks how to speak in a clear, concise and compelling manner. With some effort, perhaps Ben could cut this speech down to 30 minutes. This would allow more time for questions and answers and even allow Ben to enjoy a free lunch at his host's expense.