Yes, Great Marketing CAN be Rocket Science. Just ask Elon Musk.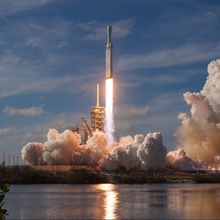 Normally marketing is not rocket science. John E. Kennedy defined advertising as "salesmanship in print," not rocketship in space.
However, Elon Musk used the test launch of SpaceX heavy launch rocket to promote one of his other companies, Tesla. The payload of this "half a billion dollar" experiment was his cherry red Tesla roadster. Elon Musk and Tesla gots tens of millions of dollars of free advertising yesterday. This was in addition to the free advertising received by SpaceX. Of course, the rocket could have blown up on the launch pad or in the sky. Yet it didn't so we all witnessed a technological and marketing home run yesterday.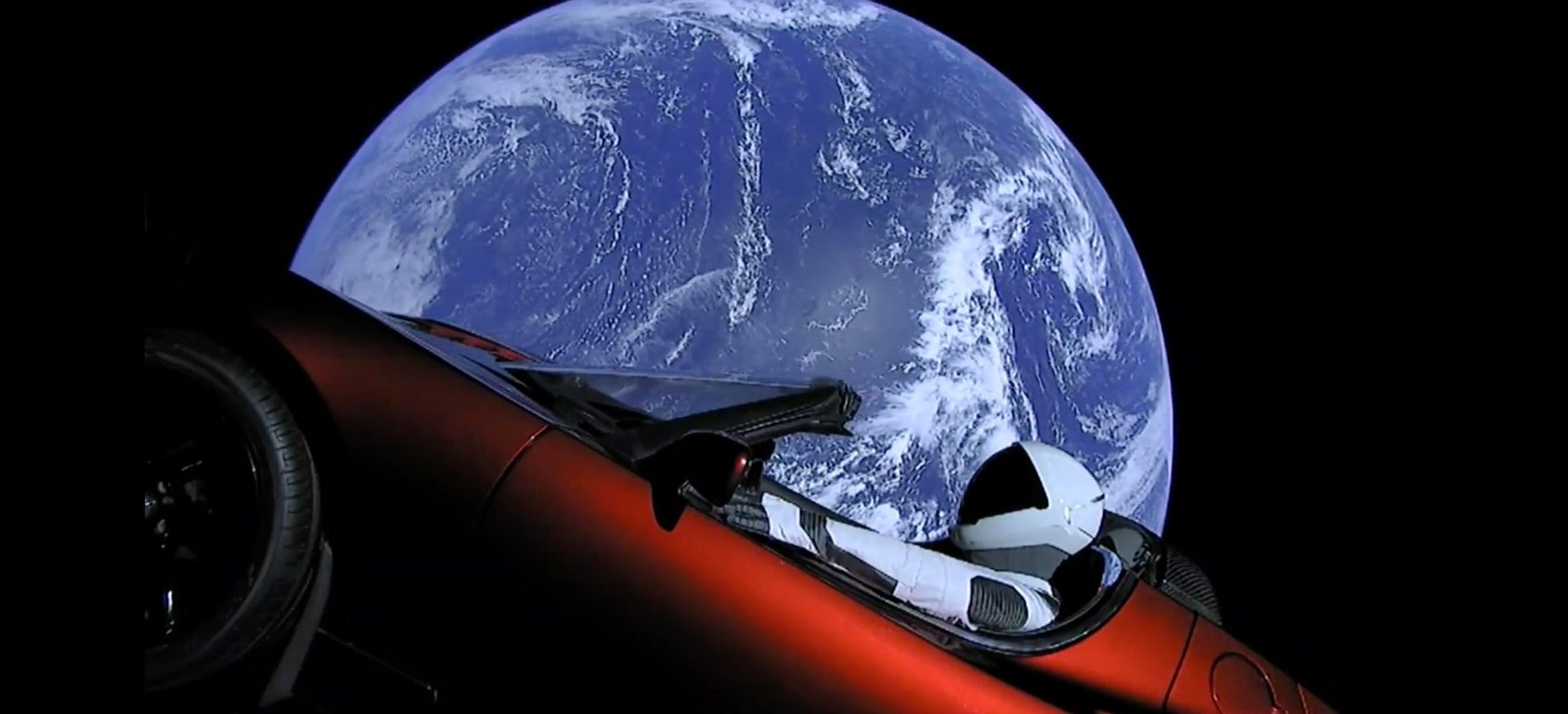 You can read about this heavy lift rocket here:
http://www.spacex.com/falcon-heavy
Did you notice the unique selling proposition (USP) for the rocket?
The World's Most Powerful Rocket
Now click the SpaceX logo in the upper left to go to the home page. Watch the slider and you'll SpaceX' company USP:
Making Life Multiplanetary
The company describes itself this way:
SpaceX designs, manufactures and launches advanced rockets and spacecraft
No one can accuse Elon Musk as lacking vision either:
"You want to wake up in the morning and think the future is going to be great – and that's what being a spacefaring civilization is all about. It's about believing in the future and thinking that the future will be better than the past. And I can't think of anything more exciting than going out there and being among the stars."

— Elon Musk, CEO and Lead Designer, SpaceX
In case you missed it, here is the launch of this amazing rocketship. Enjoy.