How To Put Your USP To Work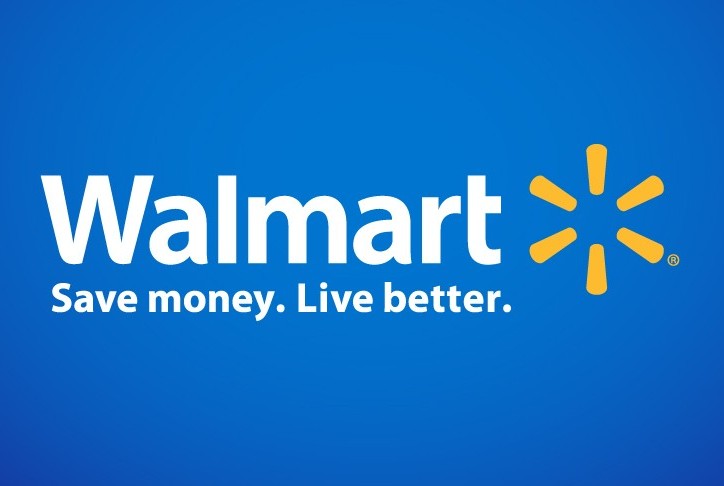 In a recent post we spoke about creating a USP or "unique selling proposition." Your USP answers the question of why someone should do business with you rather than with a competitor or just do it themselves. Your USP sets you apart from your competitors. Walmart's USP reminds its customers that they are saving money and improving their quality of life by shopping at Walmart. You need to put your USP to work to grow your business. Your goal is to put your USP in all your marketing materials and in every communication piece your clients see. Let's list some easy ways:
Your website banner. Change your header graphic and every page of your website will be updated.
Your website articles. Update your bio page, qualifications page, etc. to emphasize what makes you different.
Your invoices and statements. Maybe you can put in the footer or the cover page of the statement.
Your business proposals. You want your USP to appear near your picture.
Your answering machine message: "Thank you for calling John Smith & Associates, where we help you make money and retire better. How may I help you?
Your email signature block
Your fax cover sheet
Add it to your byline in articles you write.
Add it to introductions when you speak in public
Display advertisements.
Press releases
Other places may wait until you need to reprint:
Your business cards.
Your practice brochures.
Your letterhead. Consider adding your USP to the bottom of your signature block until you reprint.
Your checks. You never know if one of your vendors needs a financial advisor.
Your yellow page ads
Your billboards. Unlikely I know but what about the sign on the front of your office?
Your employee memos
The last one might seem odd at first glance but really it's critical. Imagine if one of your employees was asked, "What makes your boss different from all the other financial advisors out there?" What would she say? Imagine, a Fed Ex employee being asked in 1978, "Why should I pay ten bucks to mail a letter?" "I don't know" would be the wrong answer! All your employees should know what makes you different and better and be able to explain why you're the best choice. You need to ensure that you can deliver on your promise so your employees must be trained to deliver on your USP. Proverbs 29:18 states, "Where there is no vision, the people perish." Use your USP training to get your employees jazzed up on how you aim high and want to over deliver on your promises.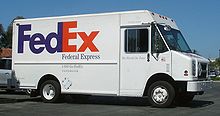 Remember that you can update your marketing materials over time. And when your business changes, you'll need to update your USP to match. Be glad you don't have a fleet of 30,000 trucks to repaint every time you update your USP!